Bulls sired by Simontorp Houdini and Simontorp Maribou now available, please call 01507 327549 or 07778 464091 for details.
 The latest video of bulls available is on our Youtube channel, please find the link below.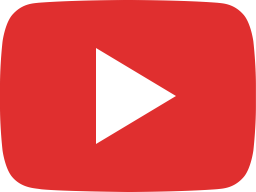 Cockerington Noble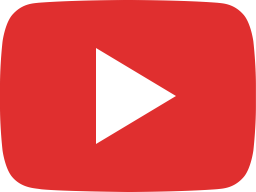 Charolais young bulls at Cockerington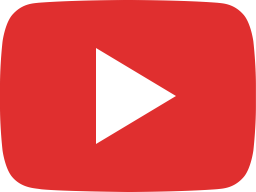 A video of the last bulls we have available this year.