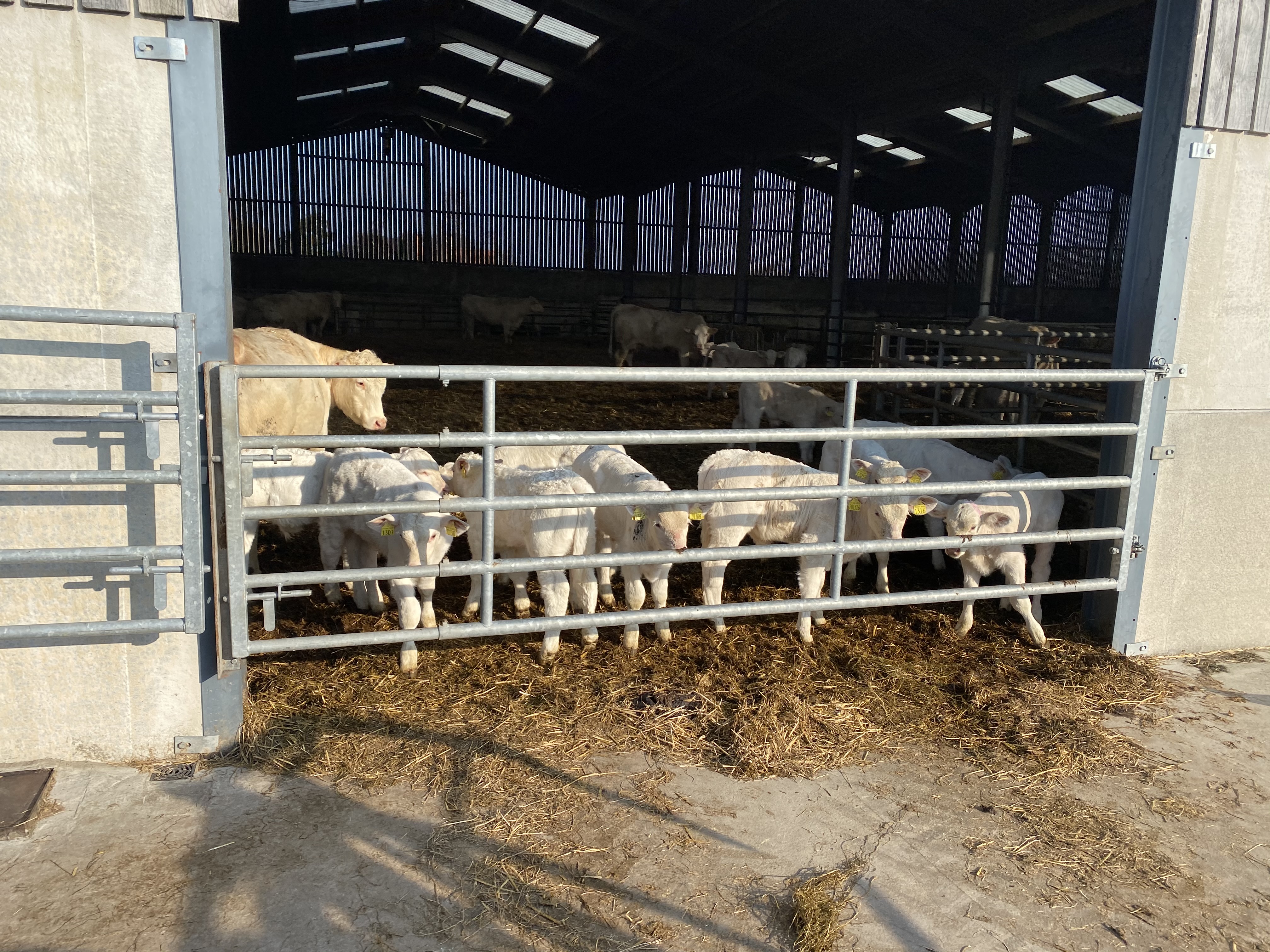 The Cockerington herd of pedigree Charolais cattle has been in existence for over 50 years and is now one of the breed's largest and oldest established herds.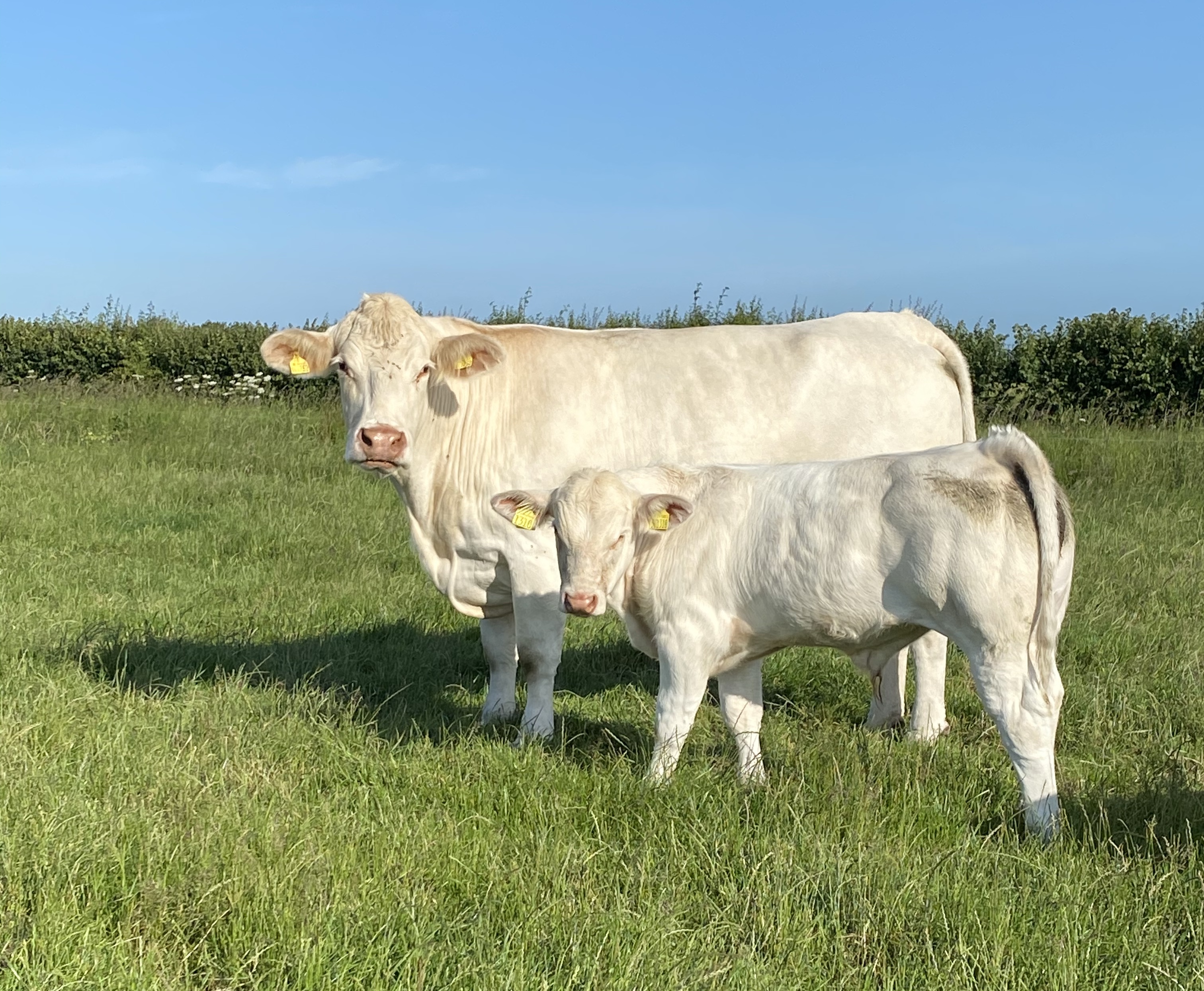 As a continuation of our polling development we have imported Scandinavian Poll Charolais bulls into the UK.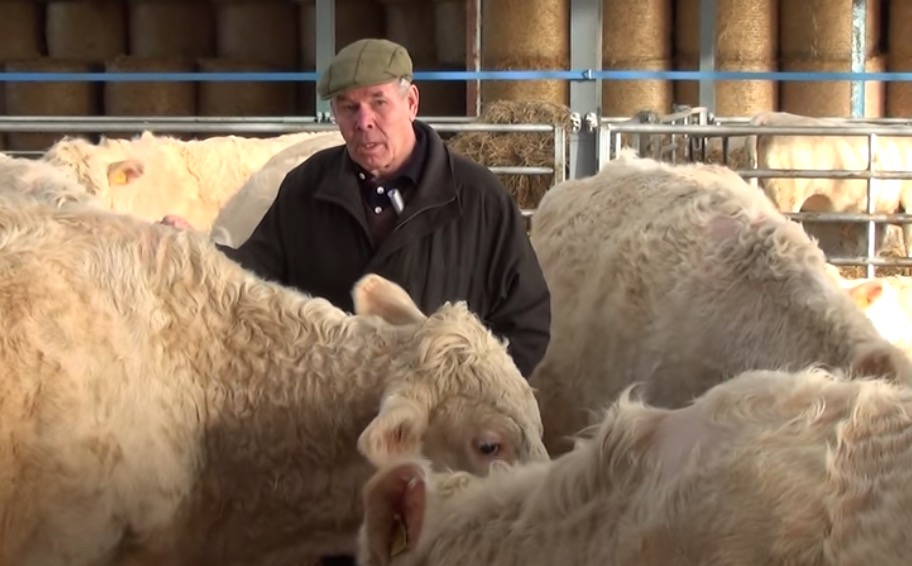 Quality stock is always available. Please take a look at our Youtube channel for our latest animals.