Our Business
We have been breeding Pedigree Poll Charolais at Cockerington for over 50 years making us not only one of the breed's oldest established herds, but also one of the largest with over 220 head.
Situated near the coast in East Lincolnshire our herd is surrounded by arable land which when combined with it's closed herd status is a major contributor to the herd's high health position certified by our accreditation by the SAC Premium Heath Scheme.  We are in a TB4 area.
It is for this reason that we deliberately avoid mixing our cattle with others at shows or sales by only selling direct from the farm.
Over the years we have endeavoured to breed a type of Charolais that will bring economic gain to commercial beef producers by utilising the following criteria:
Easy Calving.
Excellent temperament.
Polling to eliminate the trauma to both man and animal of dehorning.
Deep natural fleshing coupled with good length.
Adequate bone structure but not excessive.
Our herd now numbers approximately 220 animals and we are instrumental in establishing new Pedigree herds throughout the country.  On average we sell 30 bulls annually along with a number of females to all parts of the UK and Ireland.
All our cattle are sold ex-farm in order that buyers can see that the cattle have not been artificially prepared or fed, our feeding regime ensures that the bulls loose minimum condition on sale.
As our bulls are naturally fed and are not forced in any way we achieve excellent skeletal development coupled with deep natural fleshing and high fertility.  The herd is performance tested with Breedplan.
Established for over 50 Years
View the arable side of our farm here in Cockerington on the Youtube videos below.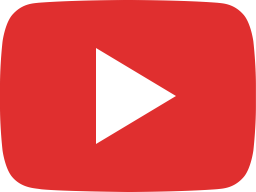 Drilling Winter Wheat Lincolnshire 2020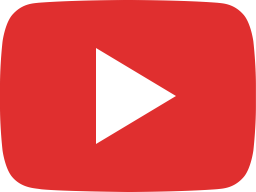 2020 Wheat Harvest Lincolnshire U.K.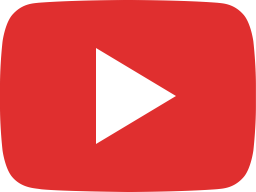 2020 Oil Seed Rape Drilling Lincolnshire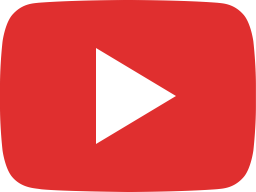 Doing what we can to get plenty of winter feed in, irrigating grass fields.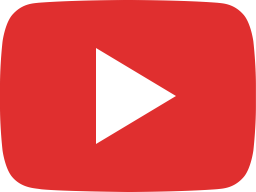 First Cut Silage 2020